Box Sets: Multi-Author & My Own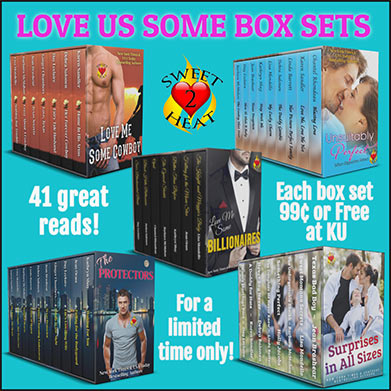 Sweet 2 Heat Multi-Author Box Sets
In 2022 I participated in a wonderful way to get books seen by more readers. I joined some amazing author/friends to produce box sets based on favorite themes in the romance genre. Themes – or tropes, as they're called—such as cowboys, opposites attract, secret babies, protectors, and billionaires. We all enjoyed creating stories with these themes because we enjoy reading such stories!
Take a look at what we accomplished – five fabulous box sets which will only be available for a limited time on Amazon. But not to worry – you can upload the FREE KINDLE APP on most e-readers, desktops and phone.
I've listed the individual titles and links below so you can learn more on the sales page. So, here we go:

And because readers seemed to love these five box sets, I decided to offer my own books in box set form as well. Starting with…
NO ORDINARY FAMILY
Tragedy struck. Five siblings on their own. They survived by depending on each other. Now…it's time to trust love.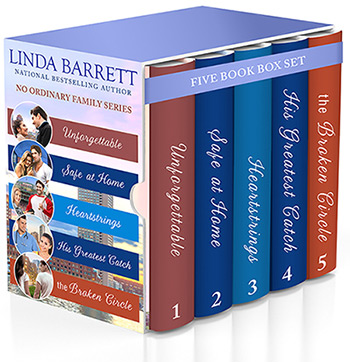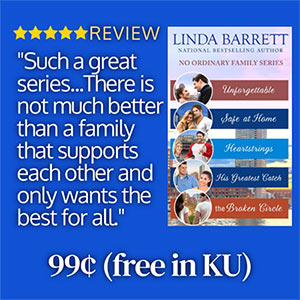 PILGRIM COVE
Where love can be as powerful as the ocean next door…if you give it a chance.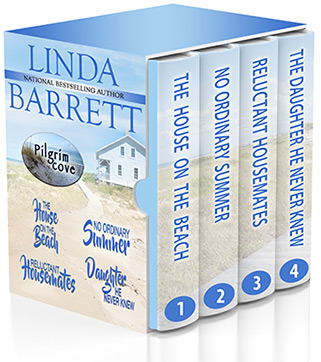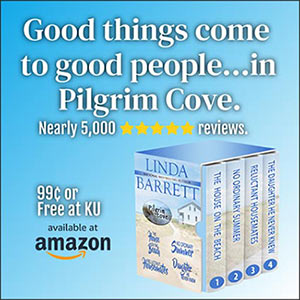 FOR BETTER OR WORSE
Three powerful family novels – A loving marriage on the brink; a war that separates and connects; a family of kids determined to stick together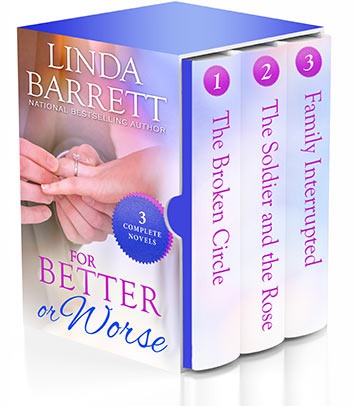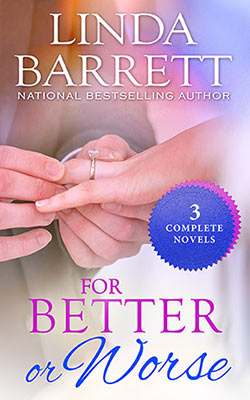 More box sets with author friends as well as my own are scheduled for 2023. Stay updated on the latest books by signing up for my newsletter below – you'll receive a free book as a gift.